Treat Your Child To A Celebration Like No Other With Our Birthday Parties Here In Newark!
Looking for the perfect birthday party that's stress-free, organized, and a TON of fun? Shoshin Karate Academy is the place for your family's next birthday celebration! Ready to start planning? Don't wait to book!
Fill out the short form on your screen to get started today.
The #1 Kids Birthday Party Package in Newark
We know what goes into making the ideal birthday party—and a huge part is making the party planning and hosting easy for YOU.
Total supervision - Let us coral the kids and keep things running smoothly so you can enjoy every moment.
Engaging, planned activities - Know every child will enjoy activities planned exactly for their age and abilities.
Educational and fun - Why settle when you can give them a learning experience in addition to having a blast?
Don't forget cake! - Keep the birthday traditions that make this day special and let us help make it happen!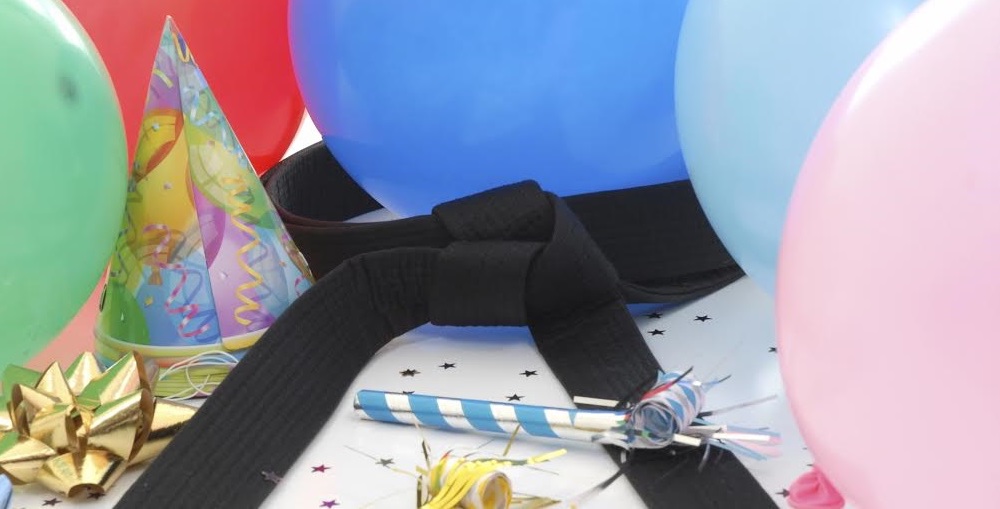 Shoshin Karate Academy: Where Your Child Feels Special.
As Kids Martial Arts class instructors, we're experts in this age group. We know what it takes to make each child feel special—but especially the birthday kid! Here's what they experience when they have their birthday at Shoshin Karate Academy in Newark:
Surrounded by friends, doing something awesome - We haven't met a kid who didn't like to wear the uniform and practice some karate moves!
The feeling of mastering something new - There's no better boost for confidence than trying something new and enjoying it. It's the perfect way to start their new year!
They get to be the star! Your child gets to be the star of the class — something they'll never forget.
Ready to learn more about Shoshin Karate Academy Birthday Parties?
Fill out the short form on your screen to get started today!