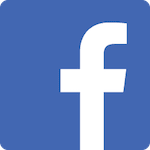 Master Brown is a great and patient teacher! Our girls started training first, but now the whole family has joined!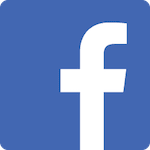 We absolutely love this karate studio! It definitely exceeded our expectations! This is the 4th year for my older son and 3rd year for my younger son. As a mother, I'm really impressed by the value-based teaching, wisdom and professionalism of the instructors. My sons not only learn self-defense skills and karate moves but also develop and improve other important skills like self-control, discipline, persistence, motivation, respect, goals setting/reaching just to mention a few that would be beneficial for all areas of their life. Some other great benefits worth mentioning are:
Consistent physical activity - keeps them fit and healthy, great opportunity to burn extra energy.
Fun, social life, making friends – this karate place offers many fun activities for kids outside of the regular karate sessions and kids truly enjoy each one of them.
Healthy, professional, supportive environment and amazing instructors! Master Brown's patience, wisdom, support and passion for karate are impressive. Highly recommend it!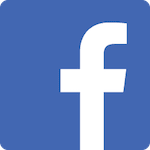 Master Brown is a fantastic karate teacher. Dedicated and fun! Both of my kids enjoy the classes. Highly recommended.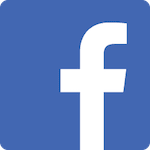 The school and instructors are like a second family to us. Supportive, and great with kids, offer a variety of classes for all ability levels. They challenge you, and motivate you. I recommend these schools to everyone who shows interest!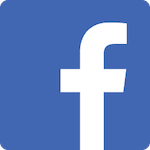 I have ended my search for a good martial arts school for my kids! The people here are great. Their patience with the little ones is commendable. Their attitude is infectious! Hands down the best in the area, I know I have been searching for quite some time!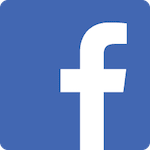 My son has been taking lessons here for 2 years now and loves it! He has fun, learns self defense and respect. His instructors are invested in their students and it shows!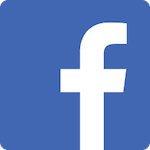 The instructors there are awesome. I would recommend any parent to take their children there and give it a try.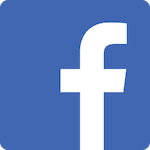 I have trained here for years. This is the best studio in Delaware. Master Brown is a fantastic instructor. I couldn't recommend any higher.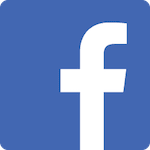 Like family. Love the programs and instructors. Classes always leave me feeling great and strong! This place has motivated me in so many ways and I've made friends along the way : )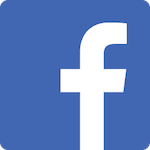 Wonderful coaxing my 4 year old today... she was so nervous but she left SMILING!!! Thank you for a great experience.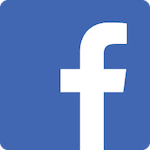 My son loves coming here! Great instructors and great classes.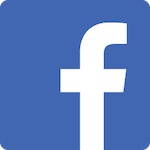 The best in town. No doubt about it. Incredible value, and quality instruction.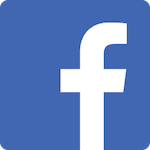 Most wonderful group of people you could ever train with