Our Kids Martial Arts Classes Set Students Across Newark Up For Success From Day One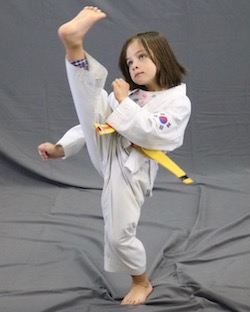 Welcome to Shoshin Karate Academy, where fun and values-based teaching come together for one incredible kids class. We know that Newark parents are looking for the perfect activity to get their kids engaged, keep them healthy, and build their confidence for school. That's why we offer a class tailored specifically for them—exactly where they are in their development.
Interested in learning more about Martial Arts for Kids?
Fill out the short form on your screen to get started!
Why are Martial Arts Incredible for Kids?
At Shoshin Karate Academy, your child gets to exercise their body in a way that's healthy, safe, and a whole lot of fun. Our classes are supervised and structured in a way that lets them express themselves while also channeling that energy for good!
Expend Energy - Get out extra energy after school through full body movements.
Increase Coordination & Control - Help them learn to use and practice in-control movements, with purpose.
Wear the uniform - Let them experience the pride and belonging that comes with being a member of a Shoshin Karate Academy class!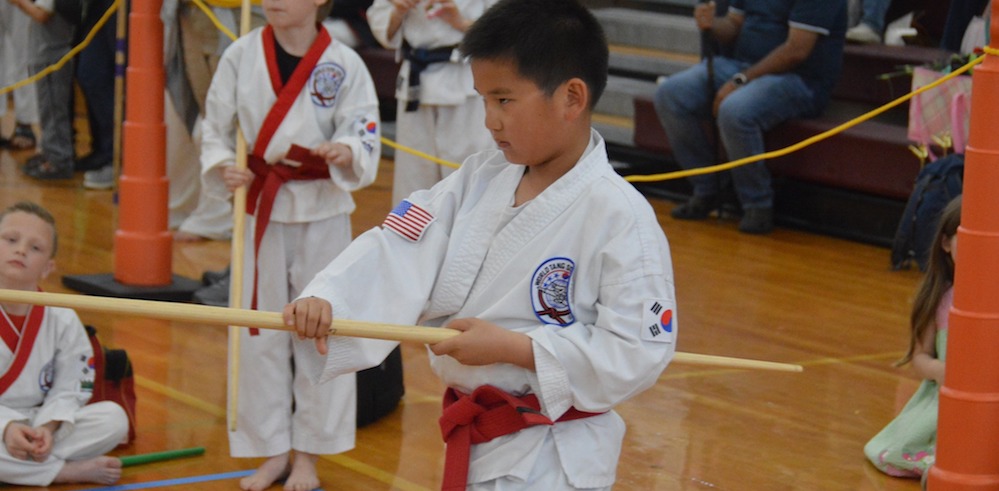 Martial Arts for Kids: The Best Class for Newark Families
The awesome thing about Kids Martial Arts class is that it isn't just great for your child—it's a gift to the whole family. As your child grows, they bring the teaching they've learned back home! Here's what our Kids Martial Arts students gain:
Self-Discipline & Respect - The ability and desire to pay attention, focus, and respond appropriately to others.
Goal-Setting & Perseverance - Inner strength and knowledge that they can achieve something with hard work!
Unique Skills & Pathway to Growth - The opportunity to gain a totally unique skill and to continue with classes for as long as they're interested. (We cater to all ages!)
Ready to check out an awesome Kids Martial Arts class, right here in Newark?
Fill out the short form on your screen to get started today!